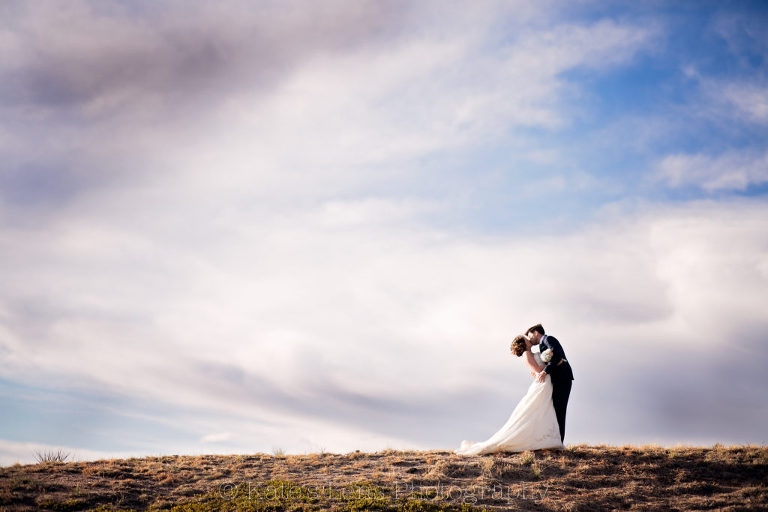 Wedding Collections :: All collections include, Two Photographers, Every Great Image Edited and Given to You by Digital Download at High Resolution, Personal Online Gallery for Sharing and Downloading,  a speciality session (engagement, bridal, day after or rehearsal dinner coverage)
Partial-Day wedding collections begin at $2300
Full-Day wedding collections begin at $3500
Elopement wedding collection is available for $1800 and includes up to 3 hours of coverage, one photographer, and all of your best images in a personal online photo gallery.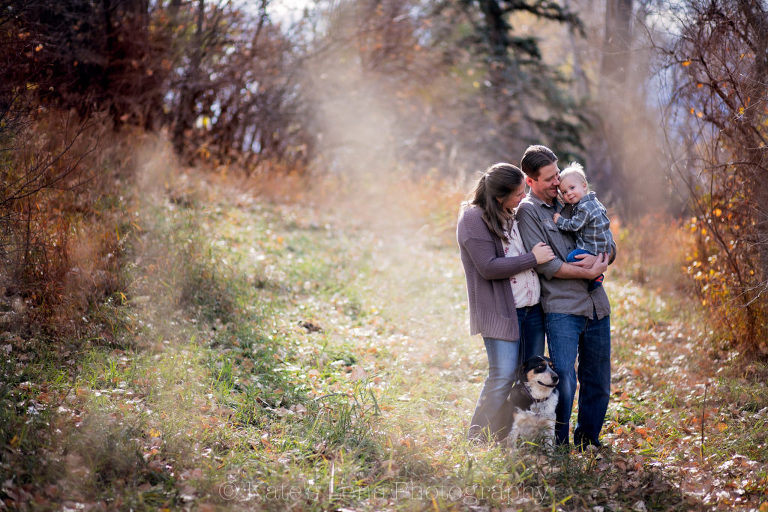 Portrait Sessions :: Engagement,  Anniversary, Portrait or Family Sessions
Collection 1 $450 :: Included in your session – 10 edited hi resolution images on a digital download
Collection 2 $600 :: Included in your session – 20 edited hi resolution images on a digital download
Collection 3 $750 :: Included in your session – 30+ edited hi resolution images on a digital download
Prints, albums and more are available. I love to help walk you through the process of creating art for your walls and making sure your memories are printed to keep forever. Included in your portrait session you have the option to either choose yourself on a private weblink or make a date with me for a reveal session where I hang out with you, present your images to you in a slide show and then go over your options for printing and help you choose the images you want to keep from your package.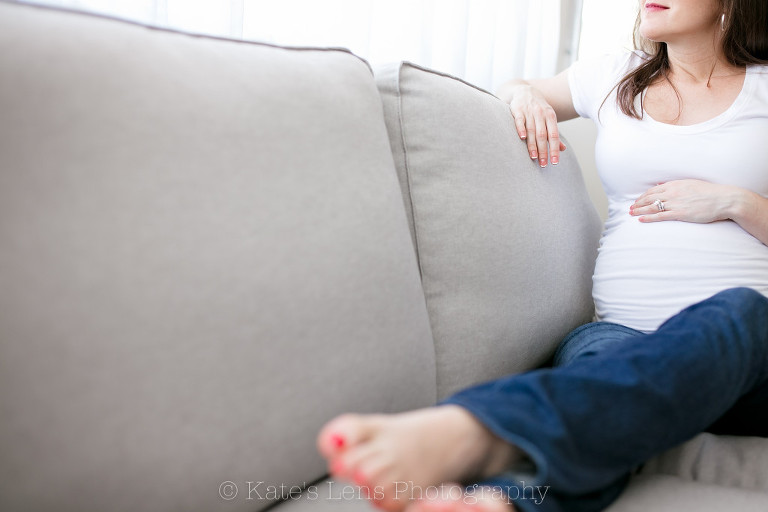 Maternity Sessions $450-750
Maternity sessions, I want to get to know you and hear what you want to remember about your time right now. I believe in celebrating the bump and your growth, from woman to mama, from single heart beat to two (or more) all beating inside of you. My maternity sessions are creative and could be anything from shopping for baby clothes with your husband, making cookies at your house, hanging out on a mountain top together or even a milk bath with flowers. Whatever you can dream up, I can make happen along with my amazing stylist whom I have dubbed "Dream Creator". Oh! All fur babies are welcome to join in our fun too.
Birth Coverage $1100 :: Includes full digital collection
You might wonder, "What is a birth photographer and why would we want that?" A birth photographer is part of your birth team called in at the same time as your doula who's sole job is to capture your journey and story from labor to baby. When you and your partner labor and work so hard together to transition your sweet baby from growing inside to the outside. I capture the immediate moment when you finally hold your baby in your arms and see their beautiful face after so many months of wondering who they will look like. No matter what or how your story unfolds I'm there to document it for you. I'm so passionate about mamas and the time surrounding a new baby and if you work with me you become like part of a family. You'll find I love taking care of you.
First 48 Hours $550  :: Includes full digital collection
The first 48 session is one of my absolute favorite types of sessions that is another option instead of birth coverage. I am still on call for you, and come to you within 24- 48 hours after your baby is born. I'd meet you at the hospital or your home and I breeze through your space to capture all the newborn energy that is so palpable and raw. The squishy face that changes so quickly and you, the amazingly tired but glowing parents who just went through a trial of strength and teamwork and are typically a little nervous but so full of love. These moments are ones that you don't always lock into memory after working so hard, but is so important to be able to look back on. I have clients who have told me they look back at their birth or first 48 images so much and can hardly express how special they are.
Documentary Newborn Sessions $450-$750
Documentary newborn sessions are just like it sounds, your real life with your new addition. I come to your house typically (but I do also have a studio space in my home) and hangout with you and your new baby doing something routine and real. This is usually around a week to two weeks after baby is born and I get images of your little one in your space and all the real, amazing, and small moments together that are so fleeting. I'll take images of your baby in positions that are natural baby positions, I don't bring a poser or put them in any positions that they wouldn't get into naturally. This style captures your baby with their personality, they way they normally lay and cuddle with you.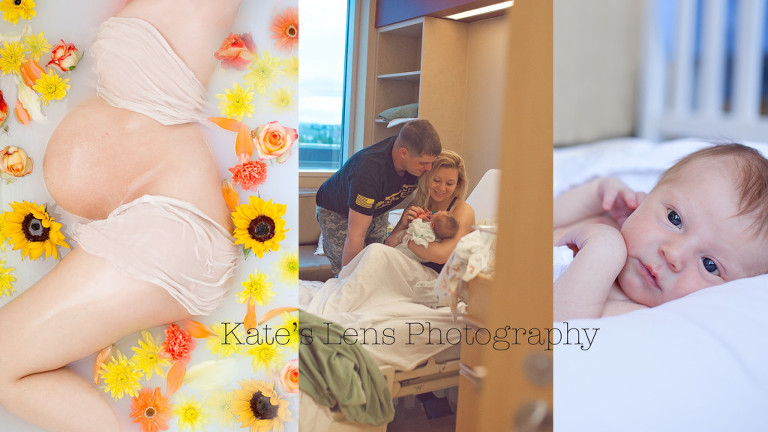 Your Story Packages :: Includes 3 elite gallery digital collections with a beautiful canvas photo album with highlights from all 3 of your sessions.          This is  Over 50% off individual sessions!
Maternity, First 48, and Documentary Newborn  $1300
Maternity, Birth and Documentary Newborn $1750
Are you looking for a doula? I am a proud partner with the Colorado Springs Doula Circle and Enso Yoga Studio check them out, you may have just found your new community.
 Kate Carlton  ::  info.kateslens@gmail.com  ::  719-238-5959