My sweet boy is 3! I can't believe it. In true Kate fashion I go a little bit nuts over his party. When I was younger, I used to throw elaborate birthday parties for my younger sister. If I run into any of her old friends thats all they can talk to me about.
This year Maddox wanted a party to celebrate his city. He wanted roads in the house and he wanted the city workers to be super heroes. So became our theme: Super City Helpers. So we made roads and comic book style buildings around the house. All the kids made their own capes and ran all over the house saving the city. We finished up the party with Gluten free, dairy free cupcakes from Croquettes Bakery and they were to die for!
I couldn't be more proud of him and I couldn't be more proud to be the mama to my amazing THREE year old.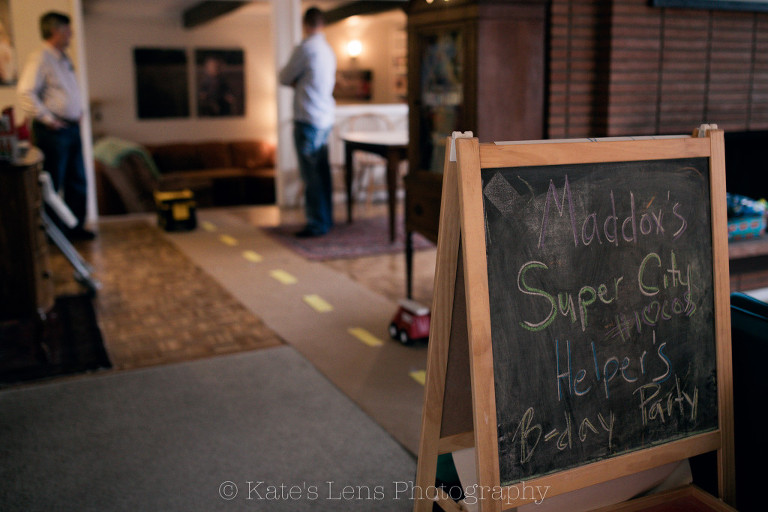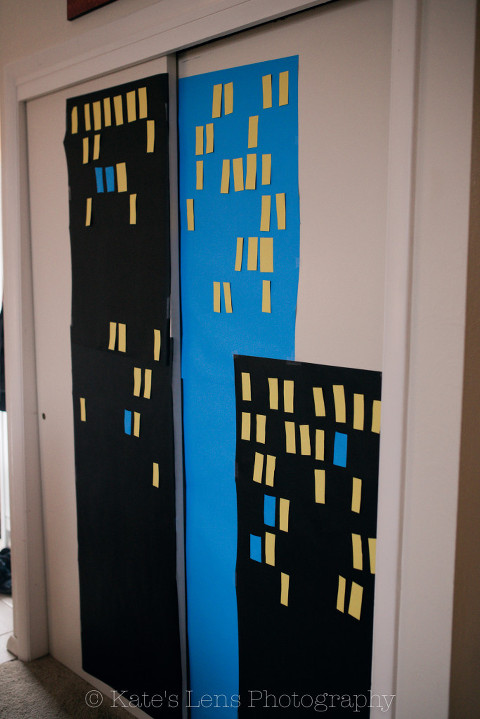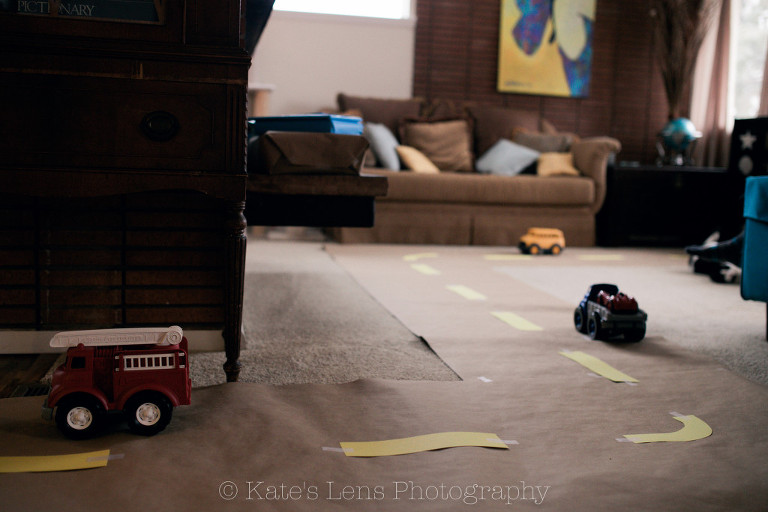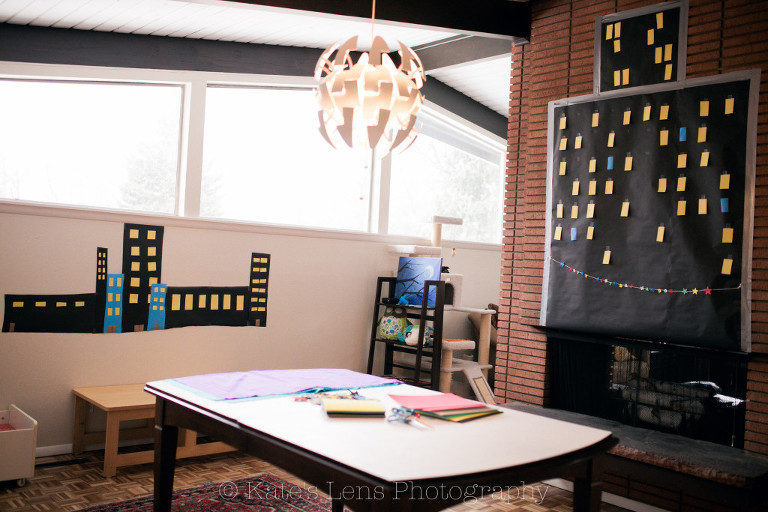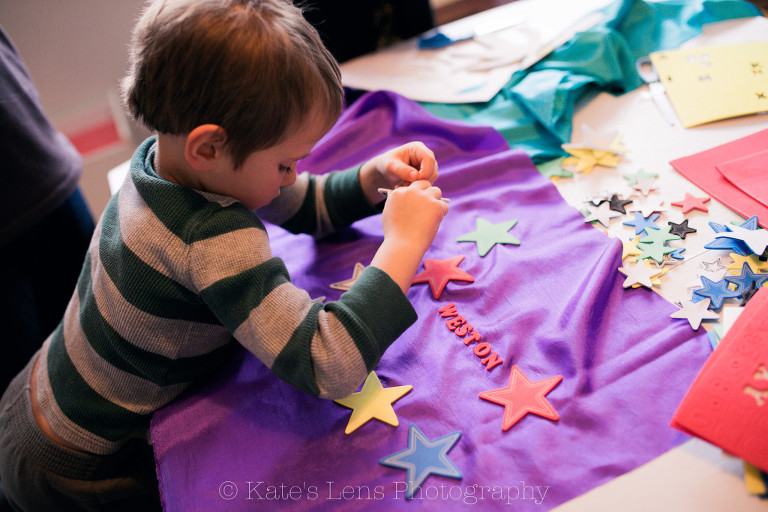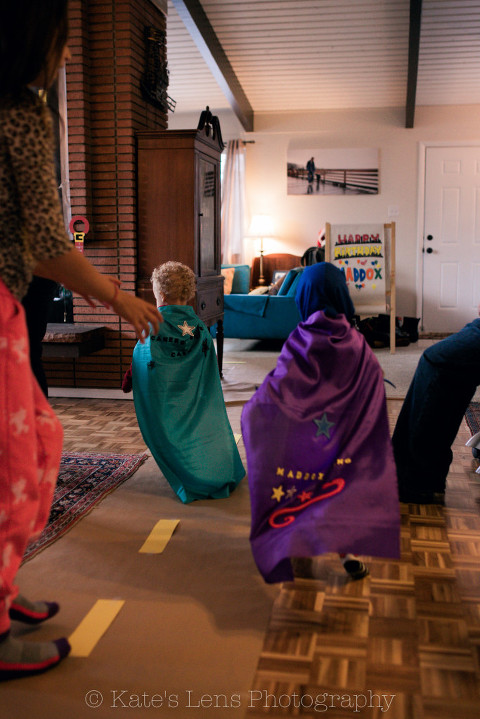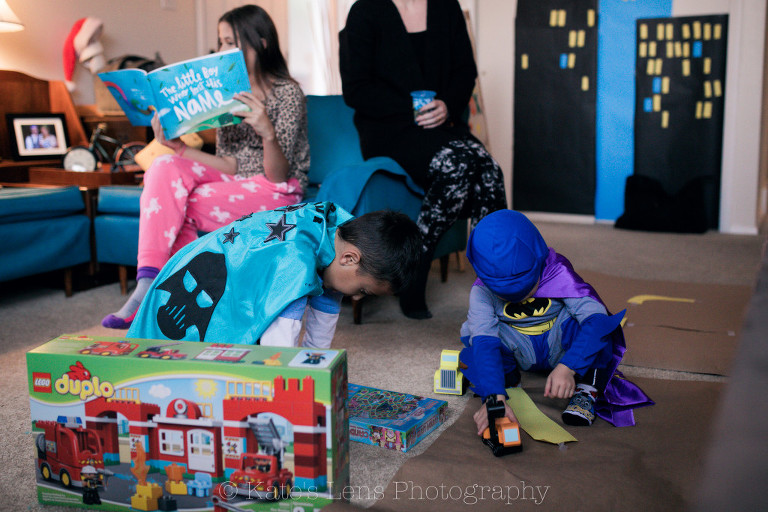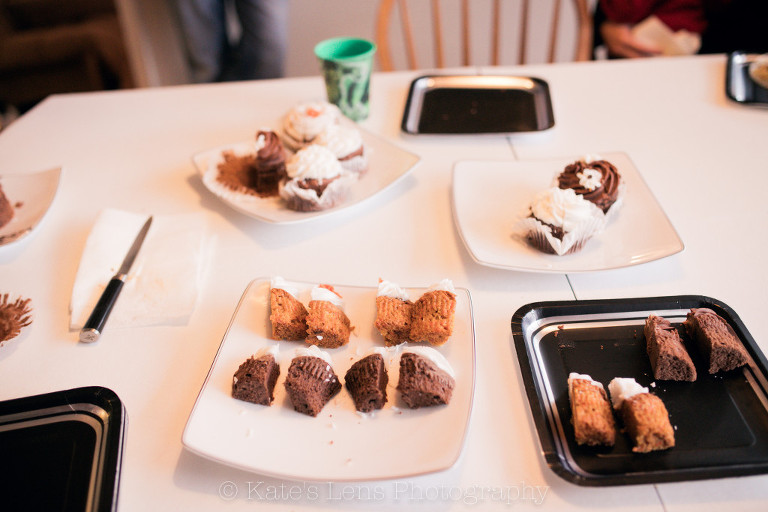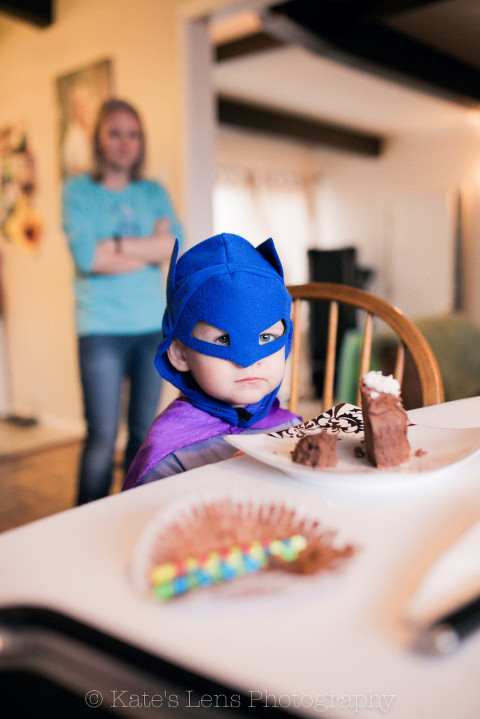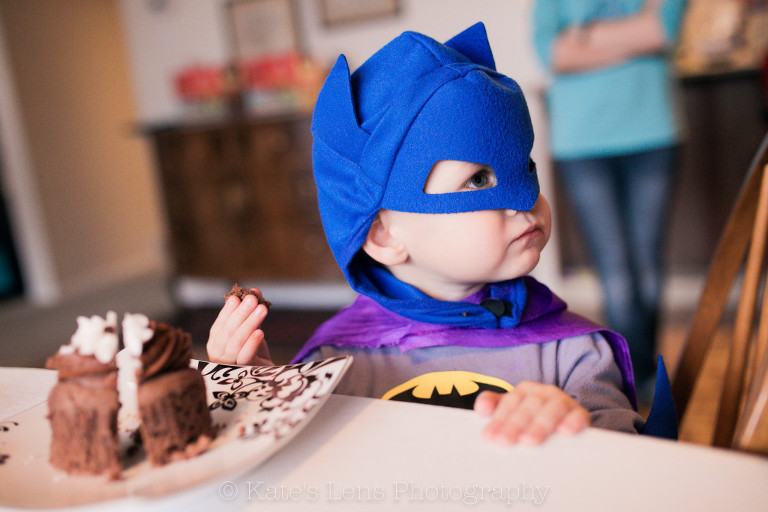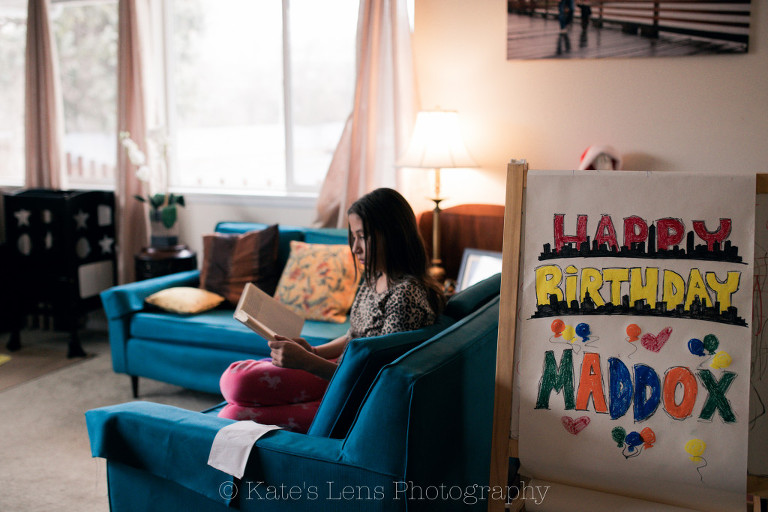 If you are interested in seeing his other parties click the following links: 1st Birthday (Drive in Movie)  2nd Birthday (Camping)