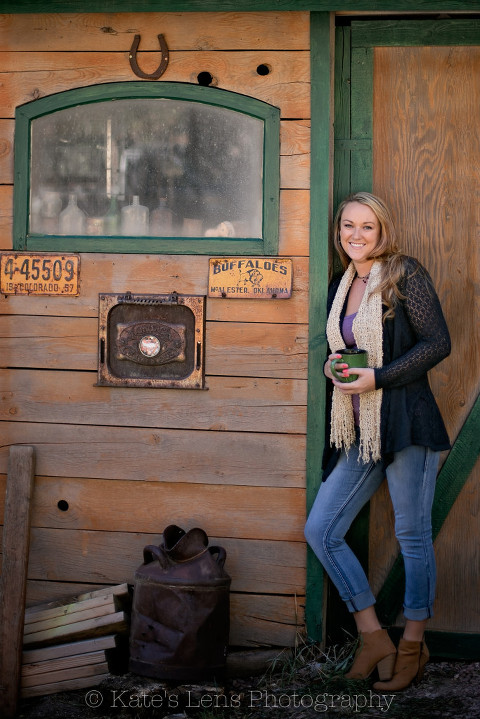 Meet Kate's Lens Photography's Stylist and Assistant, Lark Graham
Hello there!  Thank you so much for stopping by!
My name is Lark, (yes …like the bird.) I am 32 years old. I am a native to the beautiful state of Colorado, and reside in Colorado Springs with my husband Todd. We are newlyweds but we have been together for 7 years. I have three amazing children that keep me on my toes! Vance and Chloe, my twins, are 13 and Liam is 10.
I have found that surrounding myself with kind and gracious people is the key to staying happy and that is why I work with Kate. I love to make people laugh and feel beautiful. I also know that people don't feel beautiful often enough in their own skin and that is why I love fashion and styling! I'd love to help you feel beautiful especially on a day that you will look at forever on your walls and remember what a fun experience you had.
On the day of your photoshoot I'd love to style your hair and makeup and help put your outfits together. I keep all the details in mind so you don't have to, like making sure the outfits are coordinating so the images will be timeless, and I always want to see the room you plan on hanging your collection in so I can suggest colors that will also coordinate with the room! As a complimentary experience we can chat by email or text message while you put your outfits together. For an extra fee I am happy to shop with you; in your closet, or go to a store together where I am sure to push you to try on things you might never have thought to try.
Kate's photographic skill and the way she makes you feel in front of the camera is simply magic. Throw in some fun girl time getting ready and shopping in your closet and your experience will be like none other.
Send us a note! I can't wait to meet you.